EdgeWater Estates' Luxury Home Builders
WHO ARE WE
Millstone Homes is the Smart Choice
At Millstone Homes, we specialize in providing new homes for sale across Southwestern Ontario. We offer a range of developments from luxury builds in boutique locations, to innovative, modern, low-energy homes. We work with award-winning architects as well as our experienced in-house design team to build both spectacular modern structures and thoughtfully designed homes that boast warmth and charm.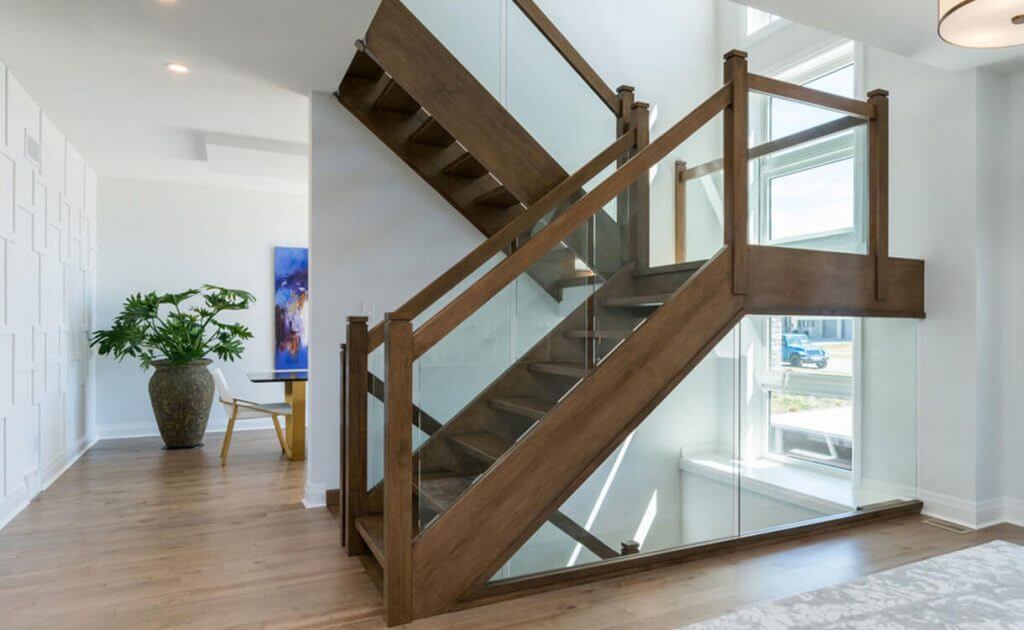 TESTIMONIALS
What They're Saying
"Last September, we were standing at the base of Boler Mountain and looked up onto the ridge to the west and noticed a home under construction. After a short drive around Wickerson Woods, we discovered Millstone Homes' 2017 Fall Dream Home being built. That was the genesis of our now 1-year relationship with Millstone that has led to our own fabulous home buying and building adventure. From the sale process with Danny, to the original plans with Phil, to design with Lea and Angela, and the follow-up with Viktor and Gianni, the Millstone team has demonstrated over and again why its 5-star rating is well deserved. And if six stars were allowed, Sebastian's customer service would get it every time!"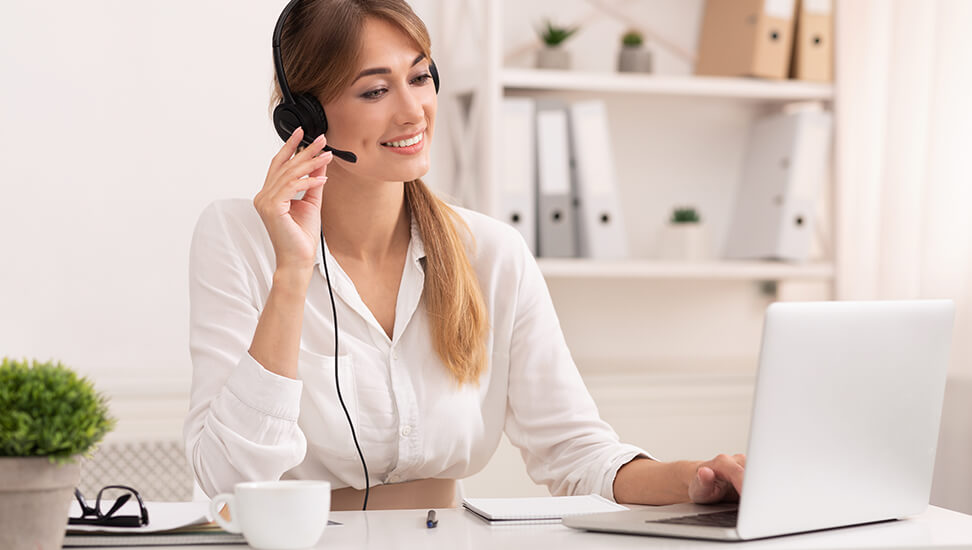 Contact the EW Concierge for more information or to book an appointment to meet an EW builder.