Stepping Inside With Melchers at EdgeWater Estates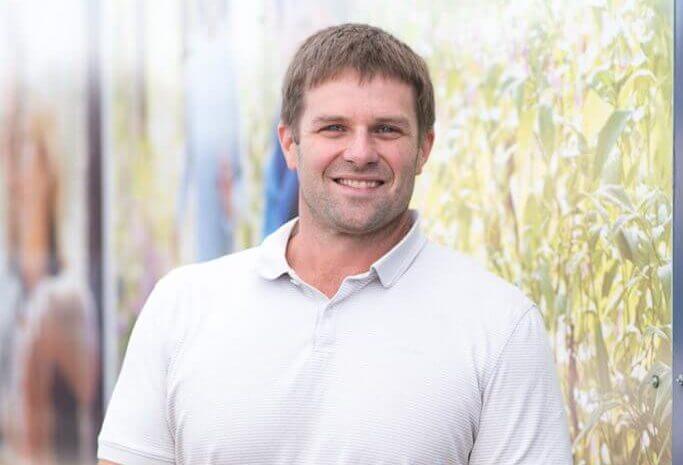 Chris Melchers began his career in the home building industry in 1988. He was six years old. He and his dad, Ted, who had started the business a year earlier, would head out every Saturday morning to the work site. This is where Chris learned his building skills and the construction business. It was a 'from the ground up' education, although he says it didn't take long before his view of the building site was elevated, as he had joined the roofing crew by the time he was eight. Now, just over 30 years later, this dynamic father – son team is still together but roles have evolved. Chris now sits at the center of the company and his work week has definitely expanded. His responsibilities include all new home sales and construction as well as the day to day business end of everything MELCHERS. Ted remains in charge of the renovation division.
Chris is excited about MELCHERS' offerings in EdgeWater Estates. He chose each of the company's lots specifically to ensure buyers had complete option advantages.
Chris says one of the best parts of his job is that a typical workday doesn't exist in his world.  Most days begin at the office in Komoka where he oversees daily operations for multiple builds but from there the demands of each home dictate where he's needed and what his priorities will be.  Chris says MELCHERS CONSTRUCTION typically builds local, about 30 a year, with some exceptions, but the area in and around Komoka is their primary focus. This geographical concentration allows him the ability to get from his office to any building site quickly.  From his desk, to any of the EdgeWater Estates lots, is a trip of about five minutes and that could include a stop for coffee if there's no line up at the drive through.
This 'proximity' advantage comes by design, not chance, as Chris believes in providing the best possible personal service to both his home buyers and his team.  Keeping the decision making process moving along ensures the build schedule stays tight and allows for flexibility whenever needed.  
When a client works with MELCHERS, the entire process is in-house.  It starts with carefully choosing the perfect lot, then on to the design process, right through to the final handover of the keys.  Chris remains hands-on for the entire time and says the relationship between builder and buyer is best built on trust.  In fact, his number one piece of advice to anyone looking to buy and build is 'find a builder you are 100% comfortable with, a builder you trust'. The path to creating the home of your dreams has many steps. It's essential your builder share the vision and passion.  
Everyone on the MELCHERS team understands how the end result for each build must be a happy home buyer.  This is why, to ensure a well-crafted home, Chris has assembled and works exclusively with, a proven, talented, loyal team of employees and skilled, experienced tradespersons. This confidence allows flexibility and innovation in design as well as fair, value based pricing for buyers.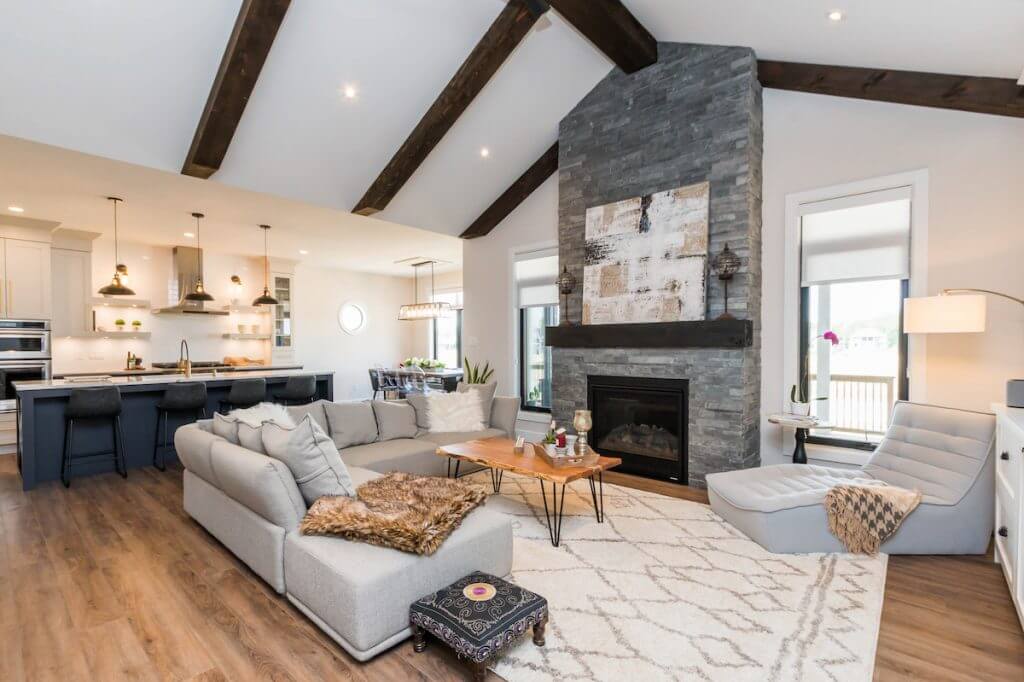 Chris has seen an evolution in home buyers. Today families are very involved in the project design and often the redesign of their homes.  This is a significant investment for the buyer in emotion, money and their future.  Getting it right means spending as much time as needed to develop the ultimate home plan and then providing satisfactory options to suit budgets and timelines.  It takes experience and a complete understanding of lifestyle choices to get it right.  Chris and the MELCHERS team have a reputation for getting it right.  http://n3n.b63.myftpupload.com/#builders 
Chris is excited about MELCHERS' offerings in EdgeWater Estates.  He chose each of the company's lots specifically to ensure buyers had complete option advantages. "Choose your lot carefully" is his second piece of advice for home buyers as he explains that while one may, down the road, decide to alter a room layout or the shape of a backyard deck, there is no changing where the sun rises and sets or where the roadway runs.  Chris considers it imperative for a new home buyer to carefully assess what's important in their outdoor space. Will they have children looking for quiet streets to ride bikes or how close should accessible walking trails and green space be?  EdgeWater Estates development provides MELCHERS with multiple lot layouts to exceed discerning buyers needs.  Bounded by two provincial parks and the Thames River, EdgeWater Estates gives the ultimate experience for those who seek to embrace the calm and serenity of a country home and private lifestyle.   MELCHERS is proud to be building in this beautiful community and Chris believes the ability for residents to walk to the expanding amenities and services within Komoka/Kilworth, coupled with the ease of commute to London or access to the 401 series highways, shines a light on the EdgeWater Estates advantages that are hard for homebuyers to resist.  Add to this the amazing prospect of building the home of your dreams within a landscape of 46 acres of lush Carolinian forest and surrounded by 150 kms of serene walking trails, well, it's a most natural choice.
Chris and his family call this area home, so he's well aware of the area's attraction and MELCHERS CONSTRUCTION actively supports local events and community.  Although his day to day responsibilities leave him little time to 'swing a hammer', Chris has kept his building skills sharp with some weekend work — ' two years' of weekend work, crafting a cottage for his family and yes, he was again on the roofing crew and loving the view.
Contact Chris today or visit www.edgewaterestates.com to discover the Ultimate Home Experience at EdgeWater.