Trailblazers: Walking a New Path at EdgeWater Estates
Ralph Waldo Emerson once said, "Do not go where the path may lead, go instead where there is no path and leave a trail." At South Winds Development, this is a principle we believe in deeply, especially when it comes to our environmental leadership.
And it's why we're going above and beyond in our vision for EdgeWater Estates. 
Traditional developments are only required to have five percent green space; at EdgeWater however, we want to do better. It's why we envisioned this neighbourhood with 30 percent green space, a 10-acre lake, and plenty of surrounding parkland for families to enjoy.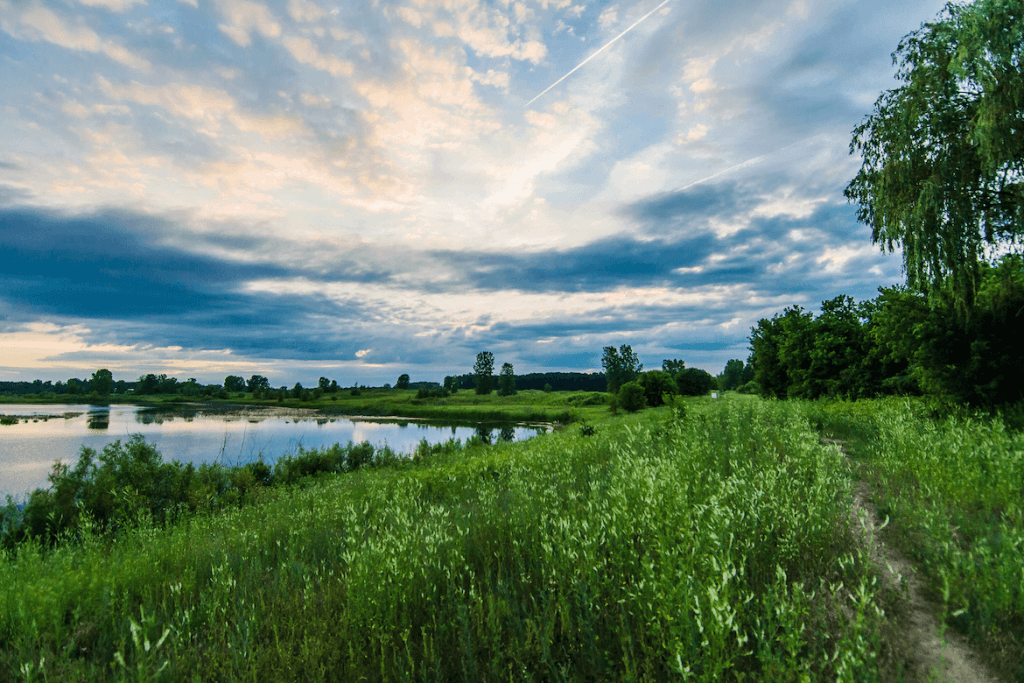 Want to experience all these beautiful features in an environmentally friendly way? Take a walk along the continuous network of trails found throughout the community.
Walk the Green Trail, which provides an overview of the entire EdgeWater neighbourhood. Along the way, stop on one of the many viewing platforms and boardwalks that showcase the site's scenic landscapes (all while protecting sensitive habitats).
Or follow the Blue Trail, which circles the central lake with a system of boardwalks, docks and bridges, allowing hikers access to the water without damaging the sensitive ecosystems. Continue south to take in the tranquil shoreline of the Thames River, one of the most important water resources in the region.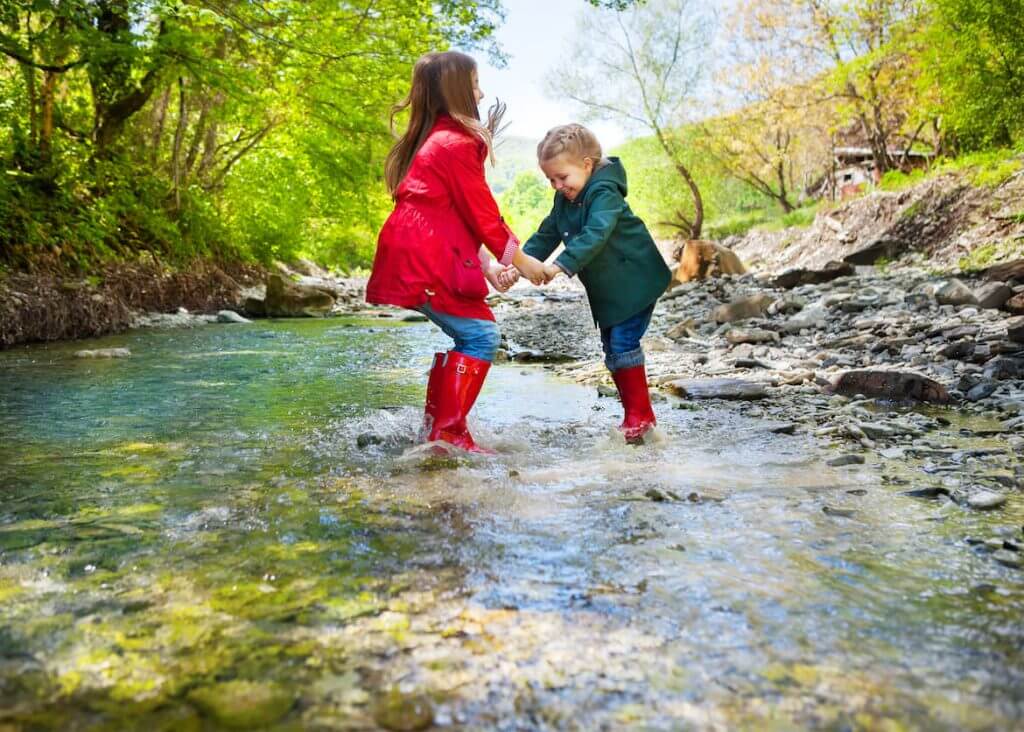 Interested in learning more about the plant and animal species in the area? EdgeWater is proud to offer residents and visitors a guided walking experience with local naturalist.
Most importantly, don't forget to follow the Trail Users' Code:
Use only marked community trails and avoid creating your own side trails.
Stay on the trails and avoid damaging trailside vegetation or creek banks.
Avoid trails that have been closed to promote regeneration.
Observe trail signage and do not trespass on private lands.
Share the trail with other users. Cyclists should give way to pedestrians.
Leave trees, plants and wildflowers for others to enjoy.
Leave small creatures like frogs and salamanders where they live.
Use waste receptacles or carry your litter home.
Book your private tour today and come discover for yourself why you want to call EdgeWater home!