Interview With Our Planner
Successfully creating EdgeWater Estates vision wouldn't be possible without all the team members input. One of the most important professional voices that can be heard is in our Planner: Carol Weibe of MHBC. Carol brings with her over twenty-five years of community planning and sustainable development. She is one of our Provinces' most highly regarded professional planners. The Developers at EdgeWater are proud to have her help create the most progressive and unique development in Middlesex Centre.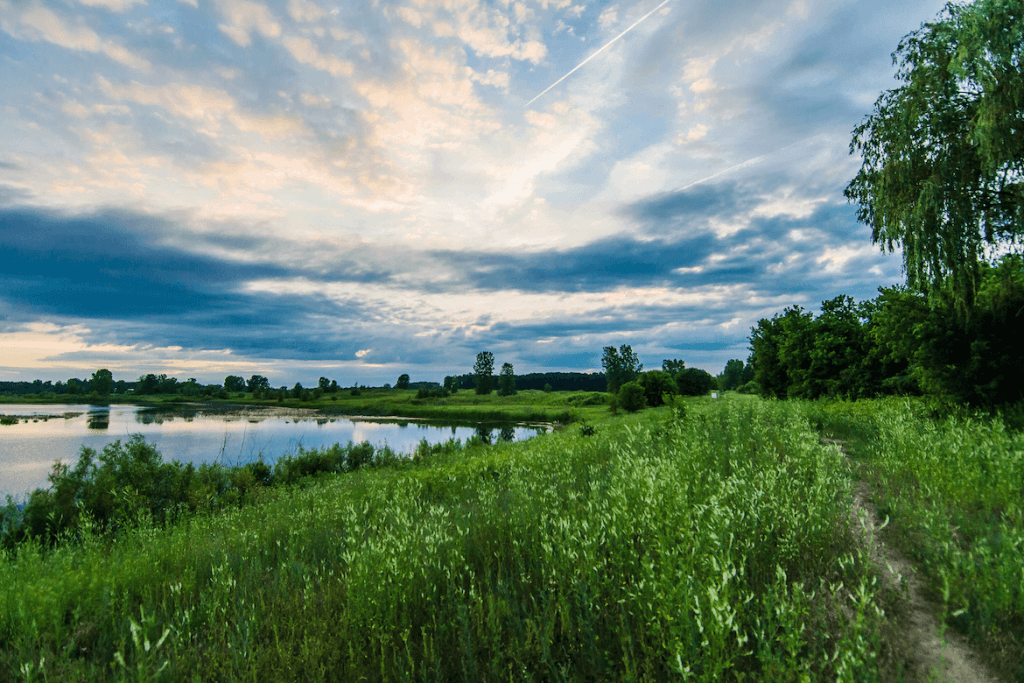 "The process started seven years ago when I met with the EdgeWater Estates Developers" Carol begins, "I was asked to keep nature in mind. One of my first tasks was to observe natural features that the Developer wished to be retained, like the trees and the trails". She goes on to explain about the thought process that went into the EdgeWater Estates street plan. They come from the Curvilinear tradition—a more organic plan that respects the lands topography.
There are so many aspects of this burgeoning community that a Planner needs to keep in mind. Factors like settlement areas, a municipal water source, sewer planning as well as rehabilitating the existing land. Weibe explains: "EdgeWater Estates is a retired aggregate site so it is naturally well drained and is comprised of a dense concentration of high quality stone plus gravel and sand. The Geologists call it "glacial outwash. There is also newer, high quality soil that has been added."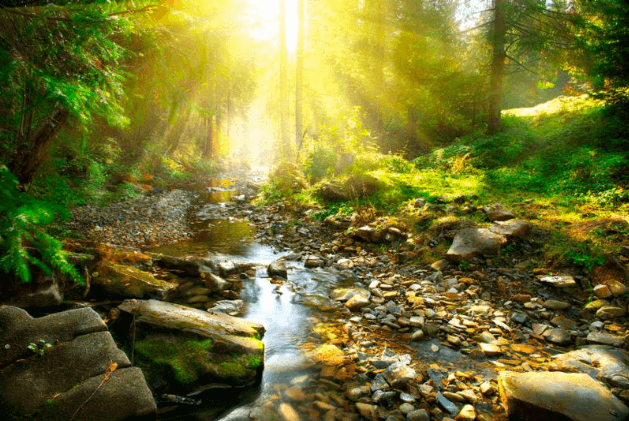 With so many things to keep in mind, when asked how she even begins to create a site as natural and unique as EdgeWater Estates, Carol says: "I like to look for the existing key natural features. At EdgeWater Estates that was easy, there are so many outstanding elements, that naming one favourite is difficult". Carol continues: "the community is nestled next to The Thames River, directly adjacent to the Provincial Park. There are kilometres and kilometres of passive recreational trails as well as magnificent open space parklands for enjoyment. It is clear to see why EdgeWater is unlike any other development in London and area. The team at EdgeWater Estates is as unique and diverse as the community itself. The creation of a vision, where nature and a sense of community combine to make this vision a reality. This is living at EdgeWater Estates. Where you want to be".