The 4 Elements at EdgeWater Estates
It won't be long now before EdgeWater Estates is a reality; not just a vision. We're in the midst of creating Southwestern Ontario's finest "estate lots" community, and we've been working tirelessly all summer long to ensure that the walking tours that everyone loves continue into the fall. No detail has been overlooked at EdgeWater Estates and our team has been vigilant about making sure all aspects come together as planned. We also know that it would be impossible to achieve our goals without the four elements of nature, and we'd like to highlight their important role at EdgeWater Estates: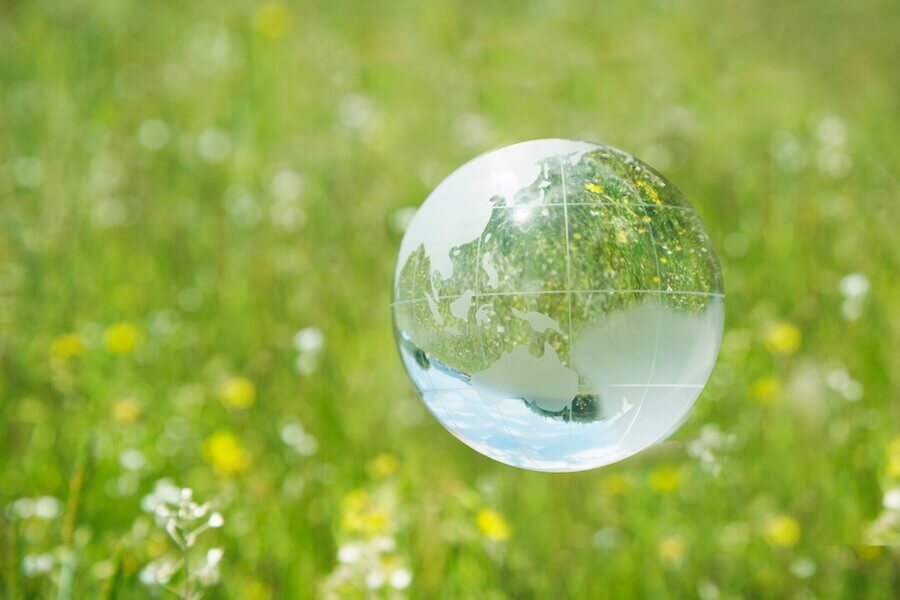 The excavation of EdgeWater Estates is paramount. Our seven acre lake begins next year! Truckloads and truckloads of earth will be removed and apportioned across EdgeWater Estates. Moving the earth and meticulously creating the lake so that our EdgeWater residents enjoy their community even more!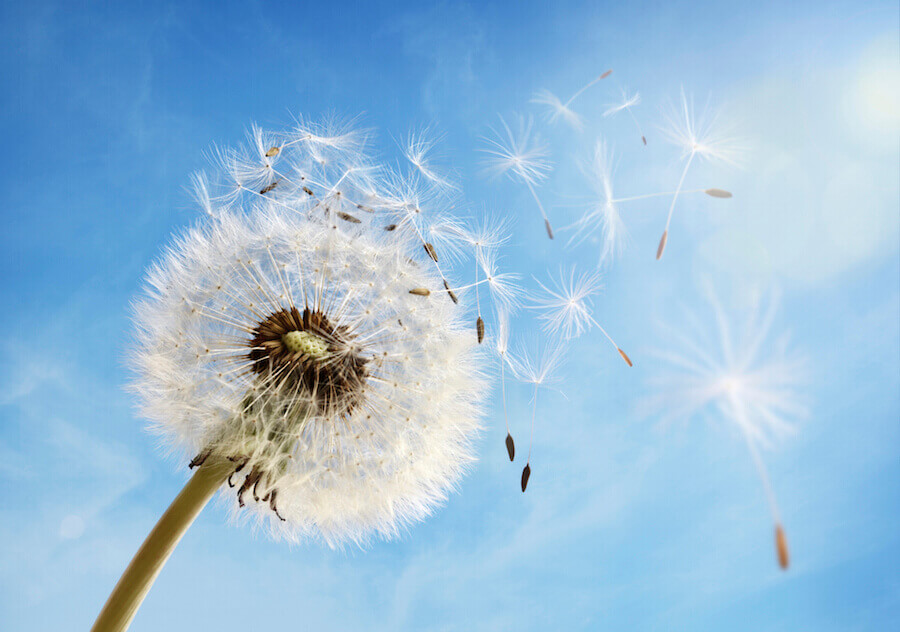 Some of the nicest moments at EdgeWater Estates are watching the wind ripple across the neighbouring Provinical Park Lake. It's only upstaged by the geese or ducks taking flight. Inhale deeply and appreciate the fragrance of fall! It is said that air is the breath of life and there is no better place to live than EdgeWater Estates.
Dawn is spectacular at EdgeWater Estates. Look east and watch the suns' molten orb rise up and over the treeline and present a golden glow upon our treetops and river. By late afternoon the beauty of our firey sun abates behind another forest. At EdgeWater Estates fire can be seen in the sun and the crimson display of autumn!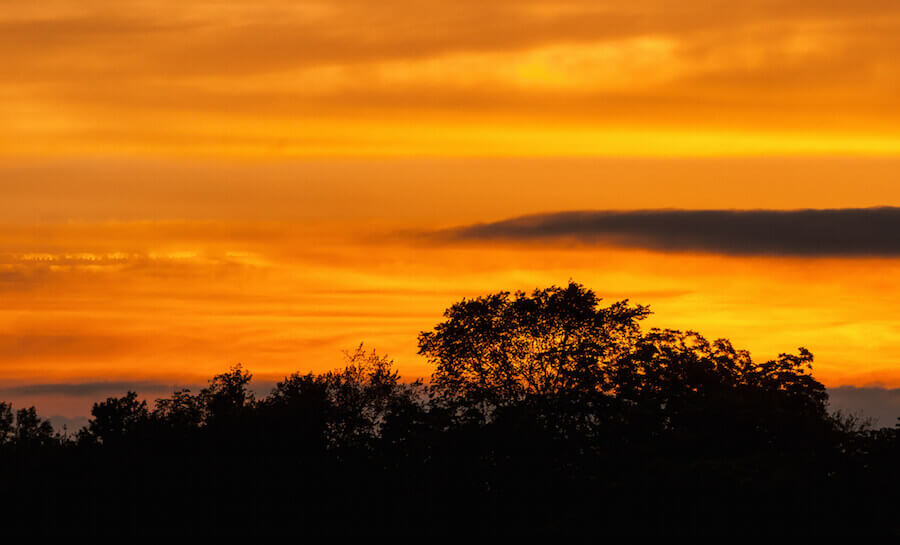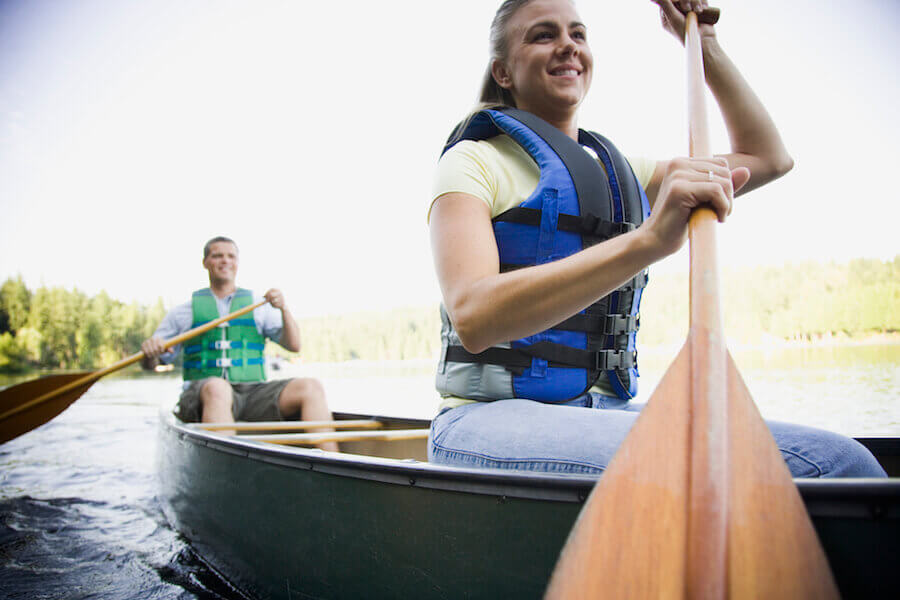 Water is everywhere at EdgeWater Estates–framed to the south by the Thames—sometimes all froth and movement, other times glimmers and ripples. Bordered on the West by the majestic lake and wetlands of the Provincial Park appearing benign but truly one of natures super successful ecosystems. Last, but certainly not least, we can't wait for our seven acre lake. It will be always full of water and sealife and the invitation is forever available for residents to walk or bike its elegant perimeter.