The Great Big Sky: At EdgeWater Estates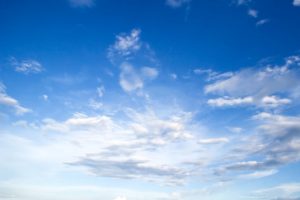 Stand right in the middle of EdgeWater Estates. About where our 9 acre lake will soon be. Feel natures breeze play across your skin. Now look up–the vista is enormous! 180 degrees of bliss! Pure blue sky, accentuated with gently rolling clouds.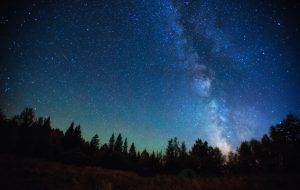 Whether it be morning, noon or night the expanse above you at EdgeWater is nothing short of miraculous–a great big sky! Breathe deeply. Air is oxygen. Oxygen is shown on the periodic table by the symbol 0 and the atomic number 8–but that's just science. EdgeWater Estates is visceral—experiential. Nothing short of being there can convey how enchanting it is to fill your lungs with this fresh air–EdgeWater Estates air.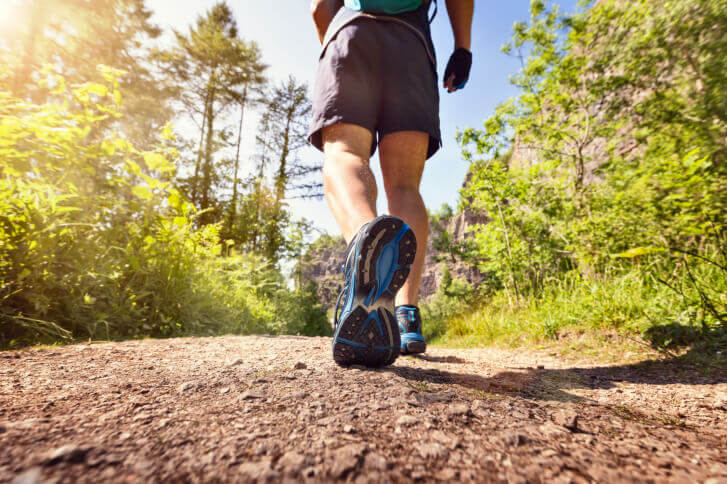 It is so still here. Evening is especially dramatic. The hoot of the owl, the gentle sounds of the river. Witness the moons silvery splendor. At night the stars are like bright pinpricks through black velvet. It was Van Gogh who said: "I know nothing with any certainty but (that) the sight of the stars make me dream."
This is our dream—which is becoming a reality and it can be your reality too. You can have your own piece of heaven. Residents really will be able to stroll and trek throughout over forty-six acres of parks and trails. These surroundings are blessed with so much natural beauty like, waterfowl in estuaries; a placid lake for contemplation; shy deer disguised within the forest. The glory of the EdgeWater Estates is yours! The sun, the moon and the pristine air. EdgeWater Estates air. A one-of-a-kind creation.