Websters Dictionary defines water as a clear liquid that has no colour, taste, or smell, that falls from clouds as rain, that forms streams, lakes, and seas, and that is used for drinking, cleansing and nurturing. After all, without water there can be no life. Water is life.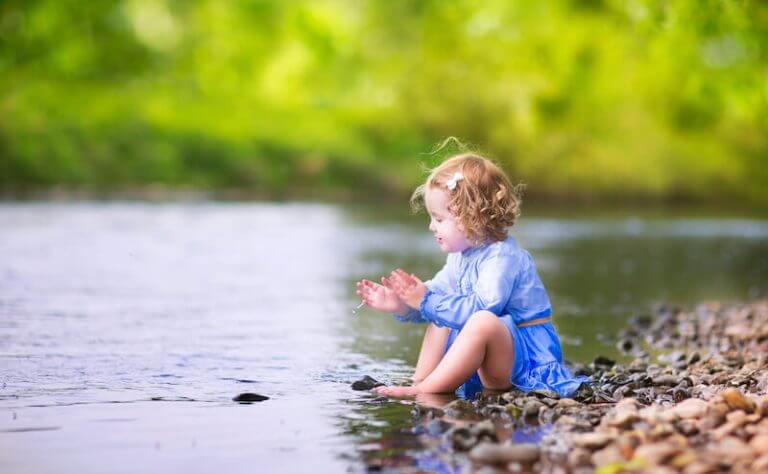 "WATER" IN EDGEWATER ESTATES IS THEREFORE INTRINSIC TO OUR COMMUNITY. OUR COMMUNITY IS FULL OF LIFE!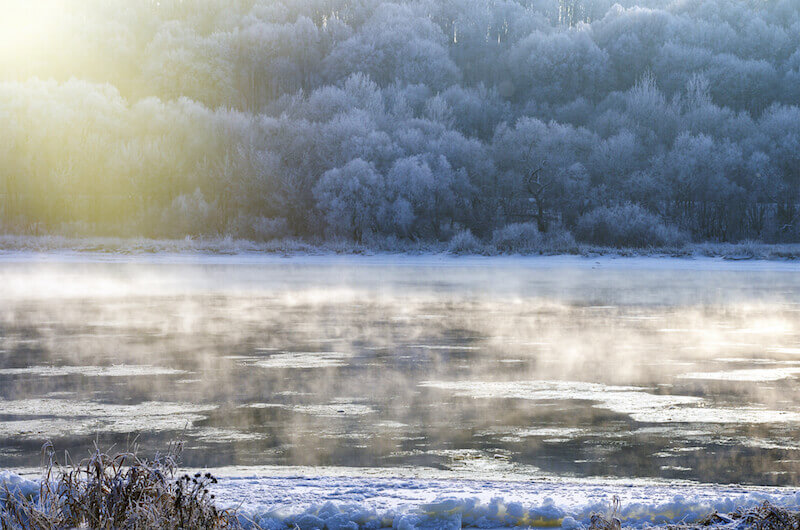 The vision for EdgeWater Estates started many years ago. Strong images of the Thames River as well as a smaller "moveable" creek follows the land downward to the trails and riverflats. As the EdgeWater Estates plan grew closer to reality, the necessity of a Storm Water Management Lake, to manage EdgeWater Estates rain as well as surrounding lands began to take shape. The EdgeWater Estates Engineering team commenced their dynamic plan for a nine acre lake. Our Chief Engineer describes the beginning of the process: "turf stone is placed in the basin to create a stable base" he goes on to add: "the Lake is functional but is also an incredible one-of-a-kind amenity. It will be at least nine to ten feet deep and will take on its natural habitat and surroundings".
The Ministry of The Environment sets the guidelines of runoff for any Storm Water Management Lake developments. They call it stream morphology. It is a part of fluvial geomorphology, describing the shapes of river channels and how they can change in shape and direction over time. The Upper Thames Valley Conservation Authority also has a voice in the creation of the EdgeWater Estates Lake. They follow land use planning, stability in natural sloping, heritage features and ravines. Caution and utility and function are applied when addressing Mother Natures' potential pathways. The Regional Storm Water Management Lake at EdgeWater Estates is designed to always hold water. Its basin manages significant inflows like runoff and rain as well as minor outflows. The small outflows will move through a mindfully designed tributary that will flow direct down to the river. Engineering designs and practices are applied so as to maximize this as a functional watercourse as well as to assure it's natural and gorgeous aesthetic appeal for our exclusive EdgeWater Estates residents for many years to come!